July 2021
Welcome to the Cinemata newsletter! The July edition features Cinemata's hosting of films partaking in the 17th Mini Film Festival in Malaysia, as well as a recap of what has transpired on the platform since its official launch a month ago.
17th Mini Film Festival in full swing

EngageMedia, through Cinemata, is an official partner of the 17th Mini Film Festival, the longest-running short film festival in Malaysia. From July 17 to 25, the festival is offering exclusive film screenings of 47 short films, as well as discussions with filmmakers and juries from Malaysia, Southeast Asia, and Germany. All films are hosted on Cinemata, but viewers will first need to register their attendance to access the films.
Cinemata Online Launch
As part of the official launch of Cinemata, EngageMedia last June 30 introduced the platform to an online gathering of attendees from advocacy groups, cultural institutions, civil society organisations, and groups using Video for Change. The event also provided a space to learn how the platform differentiates itself from other proprietary video platforms (most of which are from North America or Europe), with an emphasis on privacy and security.
Now Hiring: Cinemata Lead Editor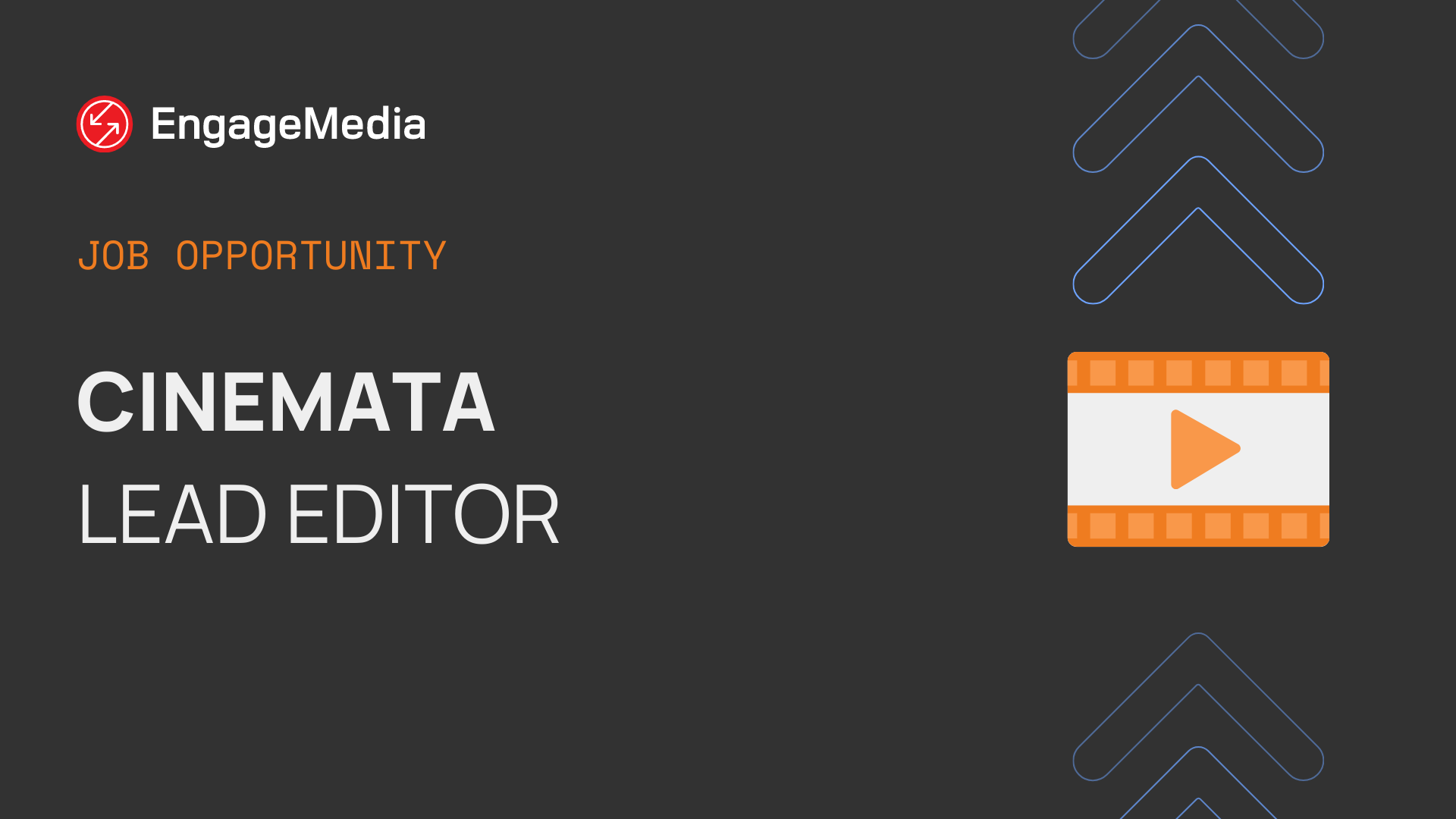 EngageMedia is currently hiring a Cinemata Lead Editor who will lead the Cinemata team's work, managing content on the platform, fostering partnerships and collaborations, growing audience and memberships, and creating social impact through Cinemata. They will oversee the day-to-day curation, editorial, and promotion of Cinemata videos.
The position is full-time and open to anyone based in the Asia-Pacific. Deadline for applications is on Sunday, July 25, 2021, 23:59 Bangkok time (UTC+7). 
Freedom Film Network office raided by Malaysian police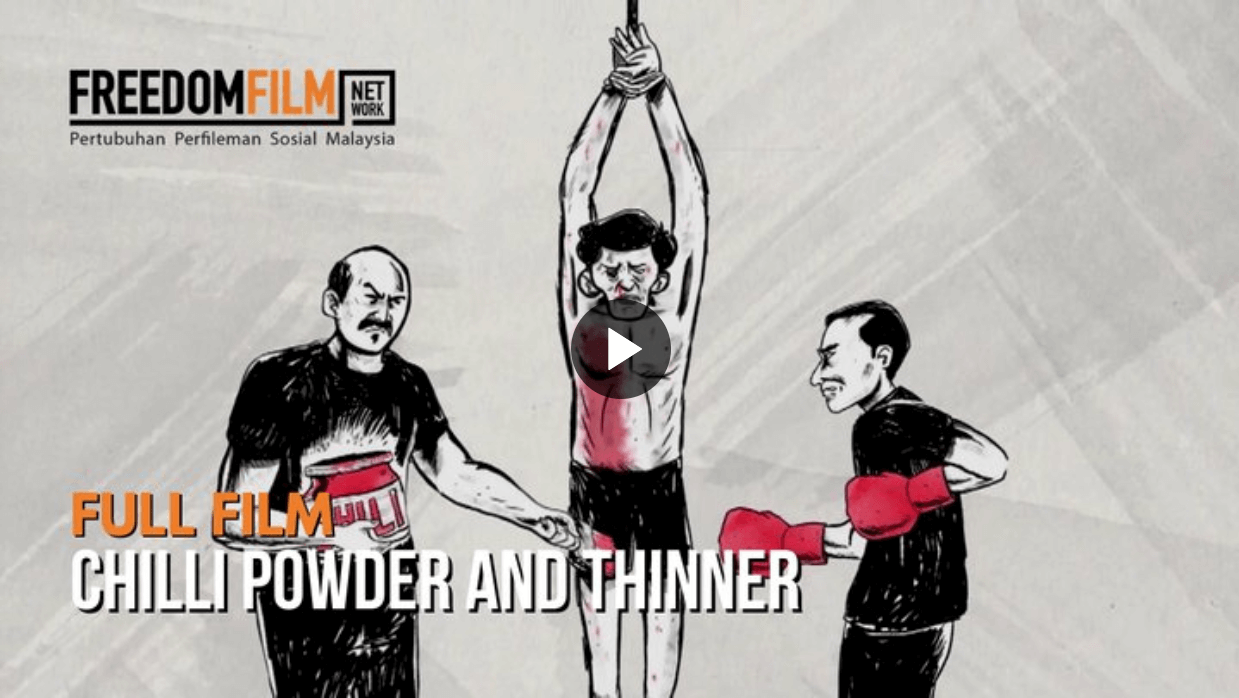 Earlier this month, Malaysian police questioned filmmaker Anna Har, co-founder of Freedom Film Network (FFN), and cartoonist Amin Landak over their short film Chilli Powder and Thinner. Released in June 2021, Chilli is Har and Landak's animated short film that tells the story of three young prison inmates who allegedly suffered intense custodial torture.
Since the initial raid of FFN's office and Landak's home, four other filmmakers have also been brought in for questioning. Civil society groups have condemned these acts, calling them an intimidation tactic, and have rallied support for the organisation through social media campaigns and continued screenings of the film. Supporters can also sign this letter of solidarity, as part of efforts to convince the Malaysian authorities to desist from pressing charges against Freedom Film Network and the others involved in the film. 
Featured Videos/Playlists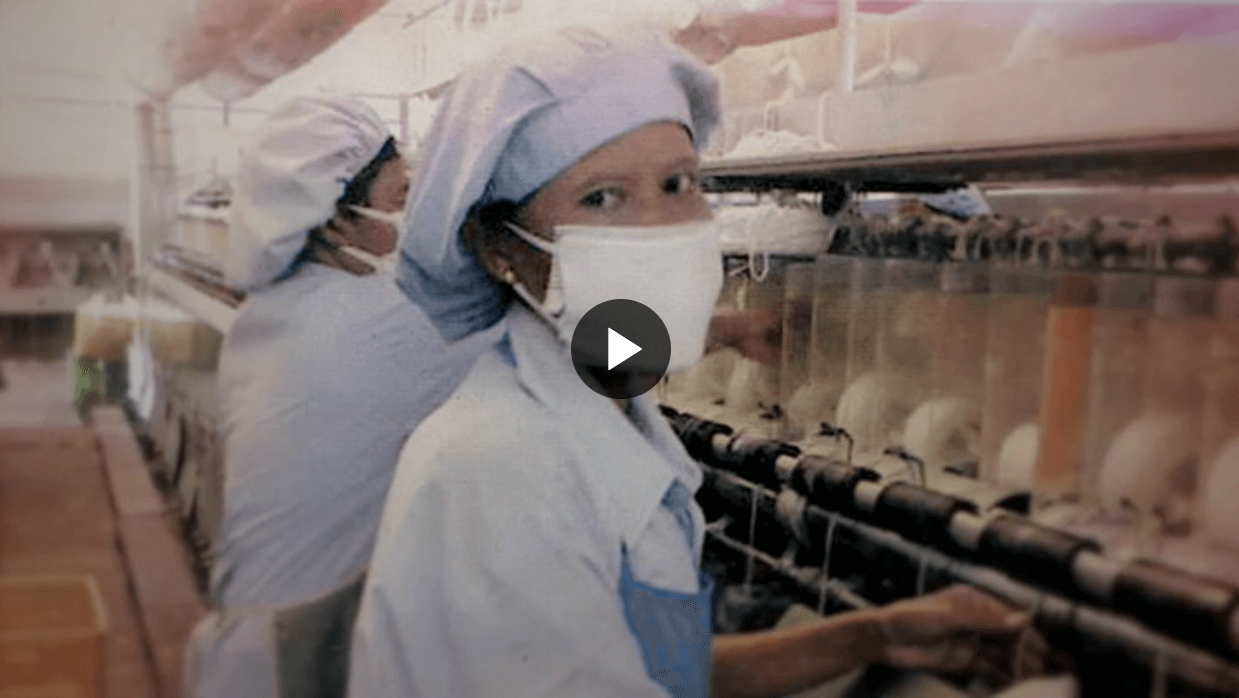 Victim Diaries: Tuniyah
Noel Colina and Asia Monitor Resource Center
Indonesian occupational health activists estimate that 3,950 people have died in the country because of asbestos-related diseases between 1990 and 2016 alone. Health risks are exacerbated during the pandemic. In 2004, Tuniyah developed asbestosis after having worked in an asbestos production facility for nearly two decades. In this short film, the 58-year-old tells the story of the conditions she worked in, its impact on her health, and how she is faring today.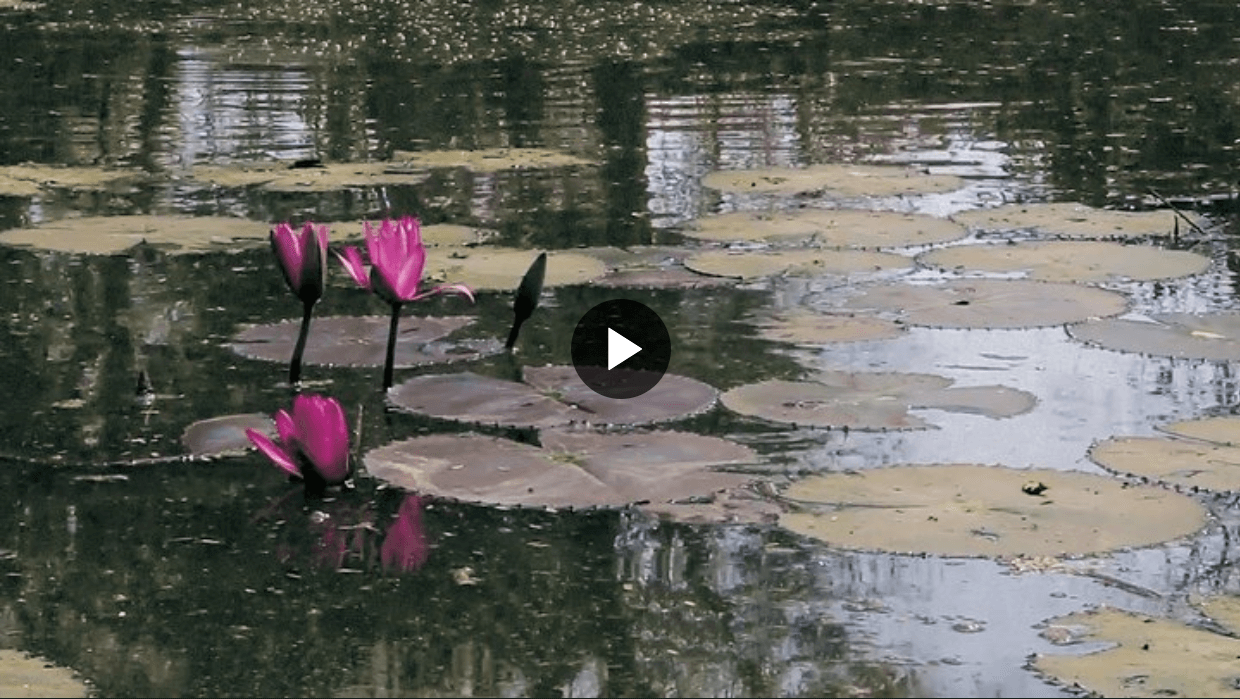 Love Across The Time
Sunflower Film Organisation
This love story begins some time in the late 1970s, at the peak of the Khmer Rouge atrocities in Cambodia. Since then, the couple has survived political upheaval and personal losses. However, social acceptance is hard to come by even today. The reason? They are a same-sex couple. In this film, Tith Month and Noy Sitha tell their story in their own words -- the financial and emotional struggles they went through, the ostracisation they faced from the outside world, and the warmth and comfort they found in each other's company.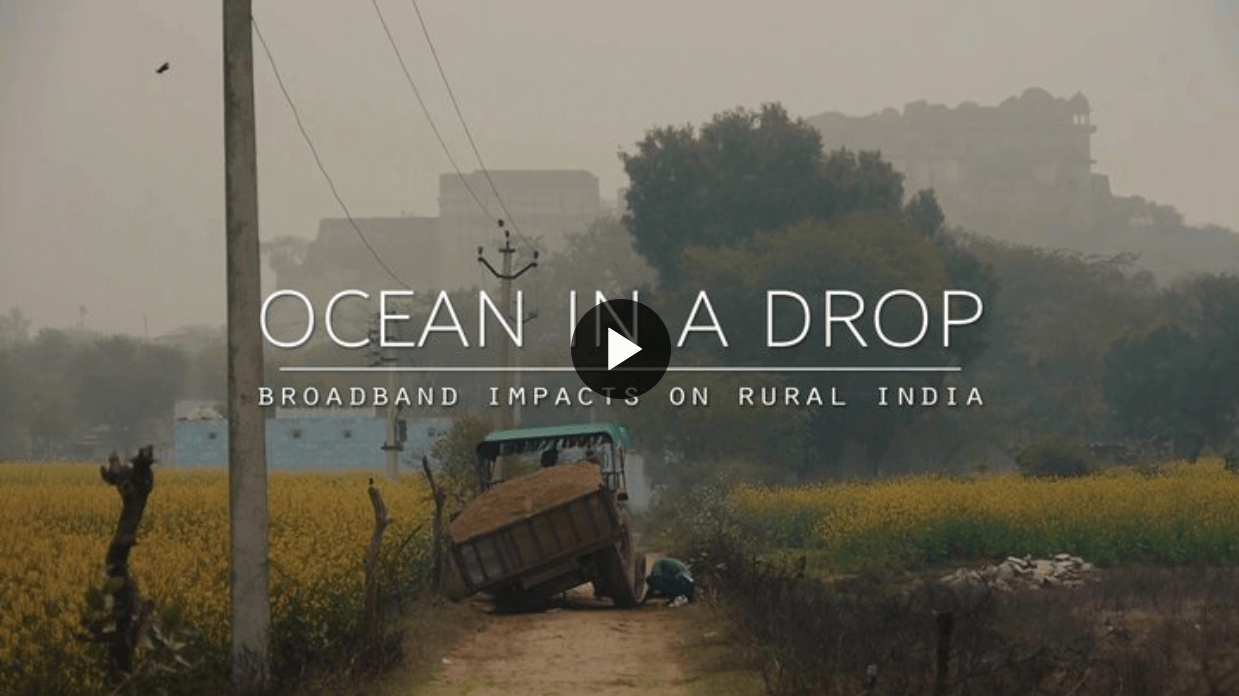 Ocean In a Drop
Andrew Garton
India's lesser seen majority are poor, literate in their own traditions, and increasingly online. Ocean in a Drop is a film about these emergent online populations featuring rural women, children, artisans and entrepreneurs telling their own stories.
Malaysian LGBTQ Human Rights Films
Freedom Film Network
The two films in this playlist focus on the lives of transpersons in Malaysia. While Pecah Lobang focuses on the economic and social marginalisation of sex workers, She Is My Son offers a heartwarming look at the support one transwoman received from her mother and how it eased her transition and her daily life.