February 11, 2022
Welcome to this edition of the Cinemata newsletter! In this edition, we highlight the encore edition of the Burma Spring Benefit Film Festival, together with featured films about environmental issues in the Philippines and Hong Kong's pro-democracy movement.
CINEMATA PARTNERSHIP
Streaming until February 13: Burma Spring Benefit Film Festival - Encore Edition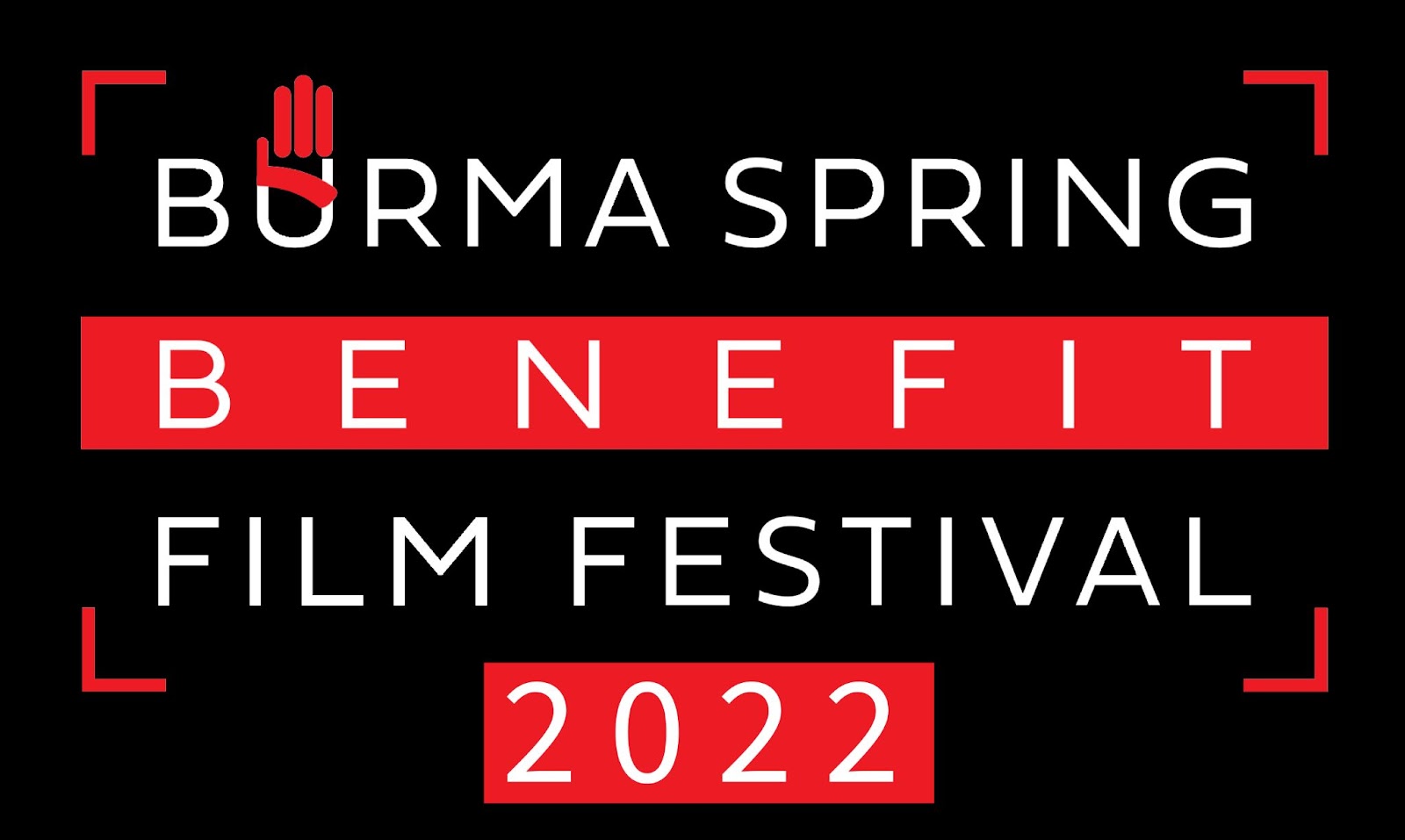 Catch the encore edition of the Burma Spring Benefit Film Festival, streaming online until February 13. Cinemata is once again the Asia-Pacific community partner of this year's festival, which salutes the courage and dignity of ordinary people working nonviolently to regain control of Myanmar's destiny a year after the military coup.
Over 40 films from and about Myanmar are available to watch online, plus speaker forums with prominent activists, observers, and poets from the country. Black Out, a film from EngageMedia's Tech Tales collection, is included in the encore edition.
Watch the festival trailer on Cinemata. Read this article for more details on the festival and how to support this initiative.
WATCH ON CINEMATA
'Kaliwa Dam Project'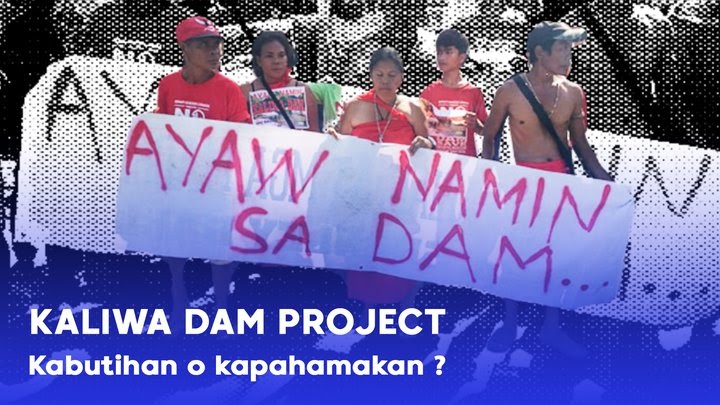 Since the Marcos era up until the Duterte government, the Kaliwa Dam project in the Philippines has been touted as the solution for the periodic water shortage in Metro Manila. But it has long faced controversy over its negative impact on the environment and the indigenous peoples in the area.
This video explainer looks at the benefits and risks of the project, and weighs in on the importance of putting the environment and people's interests first over foreign control and profit.
Director: Film Weekly
'LIKE WATER'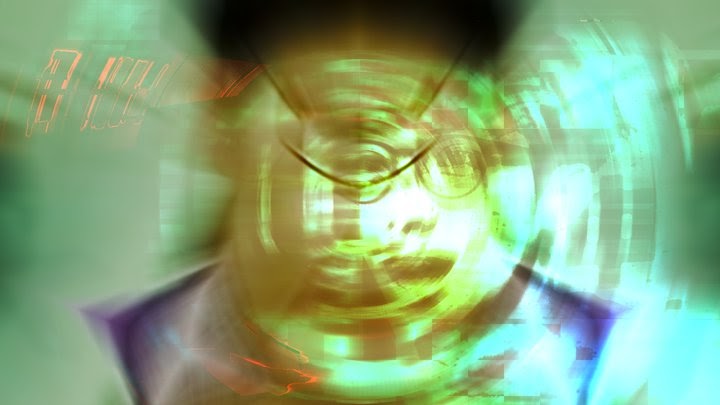 In 2019, Bruce Lee's motto, "being water", was adopted by Hong Kong's pro-democracy movement. It inspired protesters to adopt a fluid and mobile response as they clashed with police on the streets – to be "strong like ice, flow like water, gather like dew, and disperse like fog".
Director: Andrew Garton
'Ka Dodoy'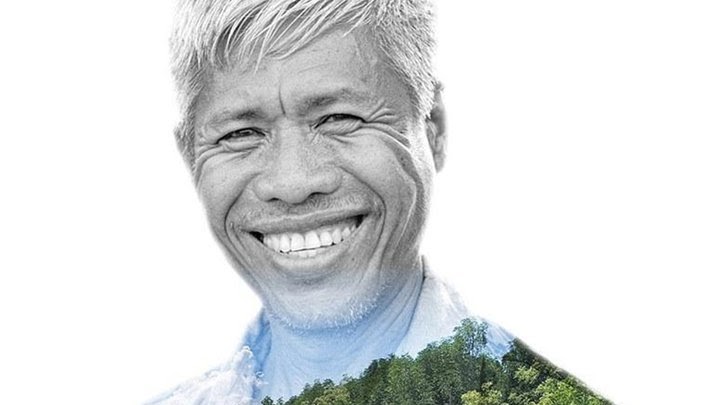 Since the 1970s, overfishing has led to a sharp and steady decline in fish stocks and the loss of many marine species in the Philippines. In the municipality of Kabasalan, Zamboanga Sibugay, a strong-willed fisherman inspires his community to save their ocean before it's too late.
Directors: Meg Serranilla and Mark Aposaga