January 31, 2022
Welcome to this edition of the Cinemata newsletter! In this edition, we highlight our latest playlist, "Stories of Hope", together with this month's featured film. We also share the latest episode of Pretty Good Podcast on religious expression in Indonesia.
STORIES OF HOPE
Playlist: Films that inspire hope through the spirit of communal unity and self-determination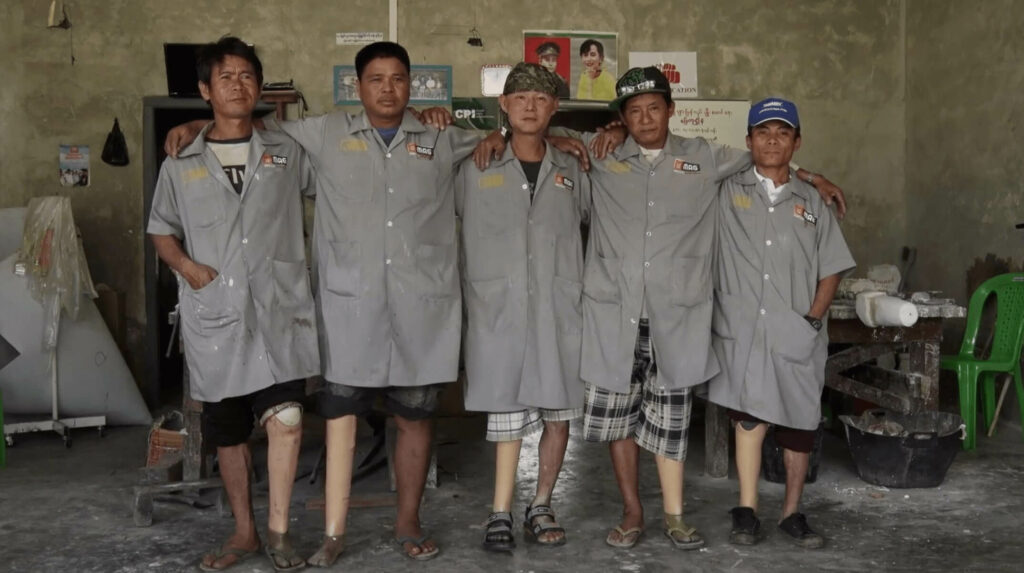 Despite the challenges of the past year, 2022 brings new opportunities and renewed optimism in our ability to create positive change even in small ways.
EngageMedia invites you to watch "Stories of Hope", our latest collection of curated films that feature people and communities going beyond themselves to face collective fears caused by government neglect, environmental changes, and societal prejudice.
The ten films from the Philippines, Myanmar, Malaysia, and Indonesia not only discuss important social issues, but also show how the human spirit prevails amid these challenges.
WATCH ON CINEMATA
'Ang Nagliliyab na Kasaysayan ng Pamilya Dela Cruz'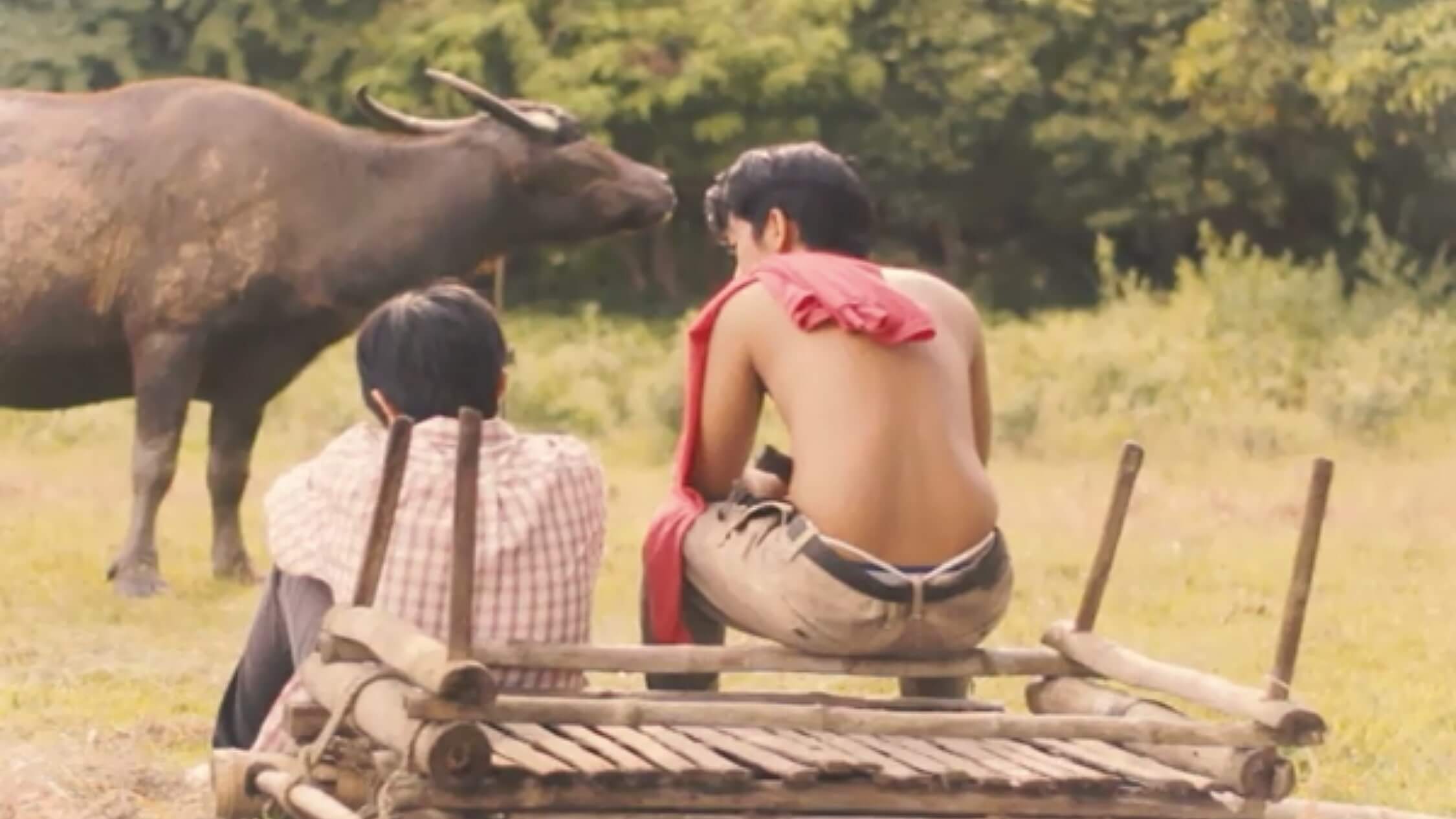 The simple farming lifestyle of the Dela Cruz family gets shaken up as they face constant threats, violent acts, and exploitation. Set in 1971 in Central Luzon, Philippines, the film unfolds six years after Nestor, the patriarch, was unsuspectingly shot in the leg. The family faces a series of terrible incidents, leading them to make a fateful decision.
Director: Miguel Louie B. de Guzman
'My Leg'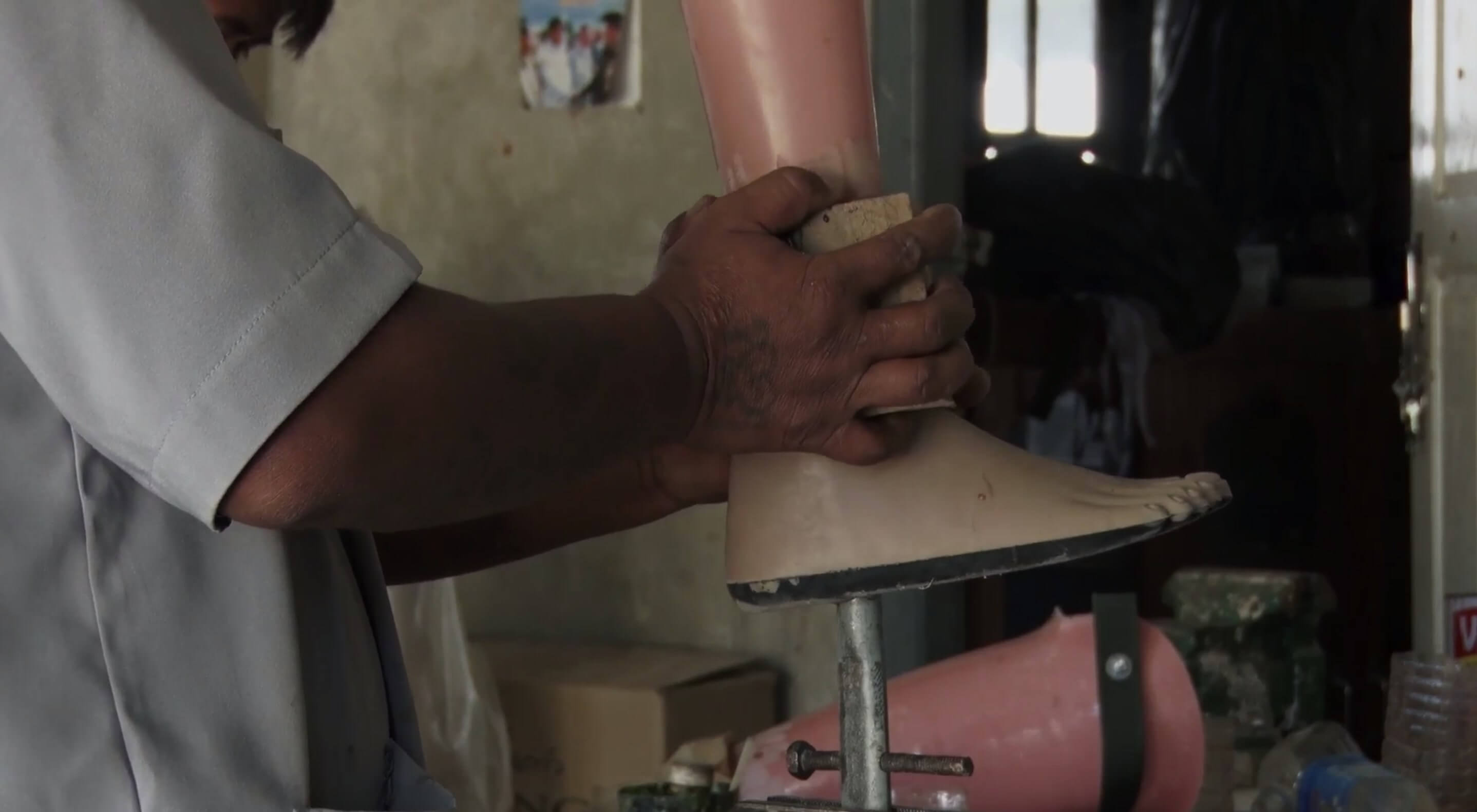 For over 60 years, different ethnic armed groups in Myanmar's Kayah State have been fighting the Burmese Army in a war for freedom and independence. Amid the conflict, a group of war veterans opened an artificial leg workshop for fellow veterans who were dealt the same stroke of fate – leaving ethnic differences behind.
Director: Khon Soe Moe Aung
'Solunsug'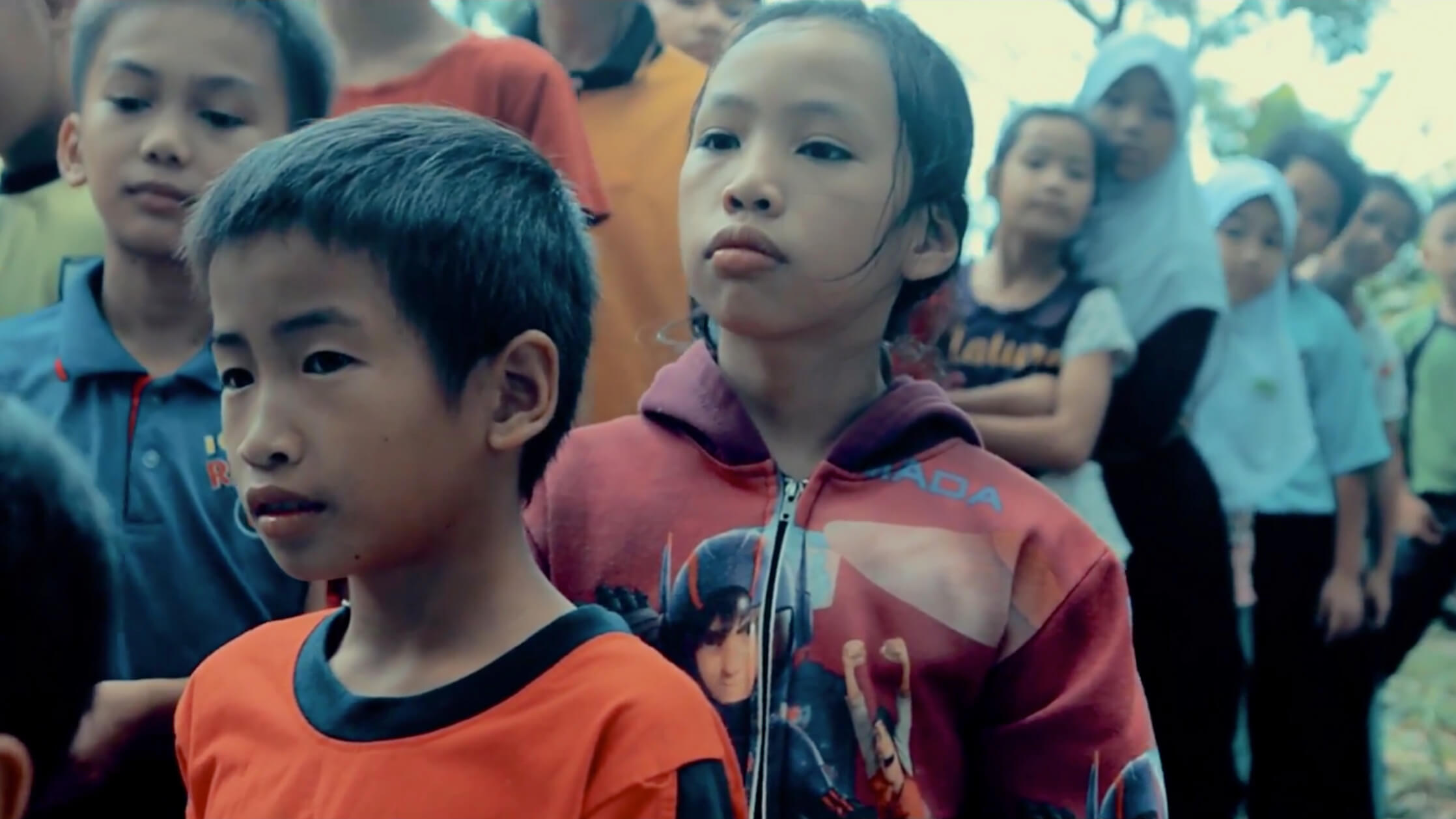 A village in Sabah, Malaysia, suffers from the damaging effects of drought until young Effour rallies the villagers together to create a clever solution.
Director: Iroet Marteni
FEATURED FILM
'Flush'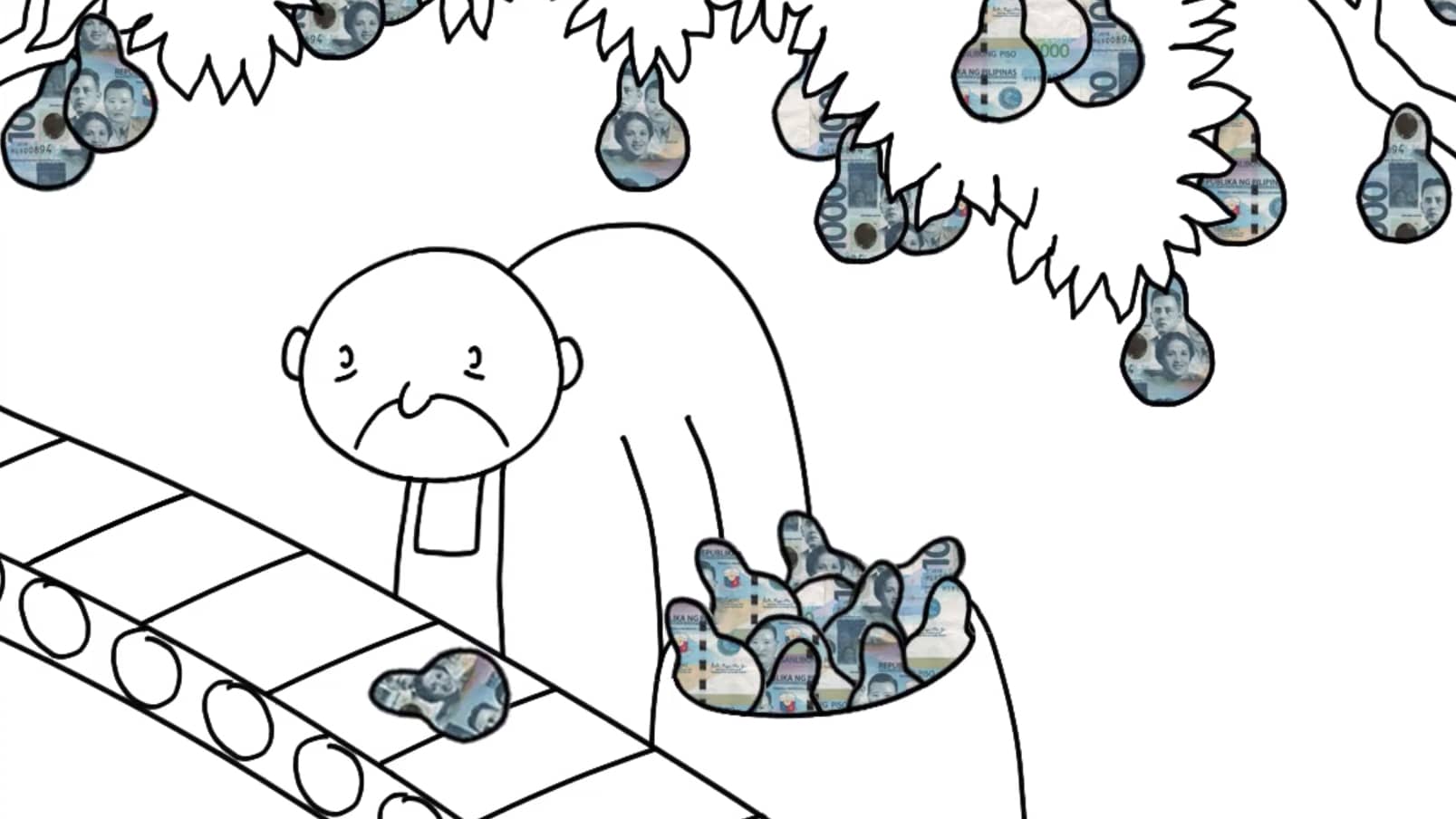 A subdued worker serves a swollen man bound in a perpetual cycle of simultaneous consumption and defecation. But when he is forcibly laid off, this becomes a trigger for resistance and revolution.
Director: Roland Cartagena
PRETTY GOOD PODCAST
Episode 16: Freedom of Religion and Expression Online in Indonesia (Part 2)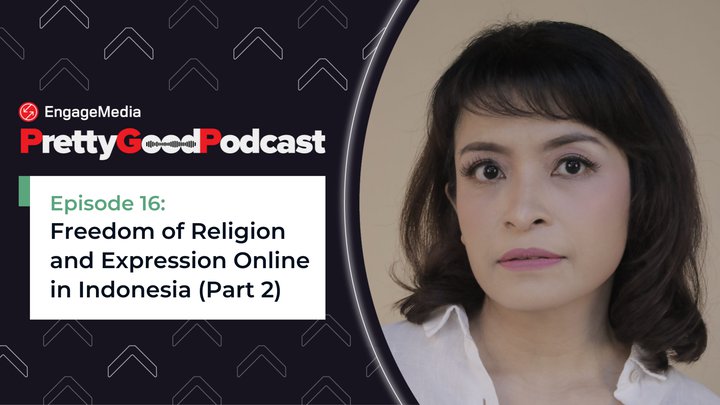 Pretty Good Podcast returns this 2022 with the second part of our series on freedom of religion and expression online in Indonesia. In this episode, Indonesian journalist and writer Feby Indirani shares her experience in advocating for such freedoms in the online space: from continued discussions on her books promoting religious tolerance to her current campaign, "Relax, It's Just Religion".
Produced by EngageMedia