November 18, 2021
Welcome to this edition of the Cinemata newsletter! In this edition, we feature the winners of the 4th Quisumbing-Escandor Film Festival, as well as how to watch all 21 festival finalists.
#QEFF4 FILMS ON CINEMATA
Now streaming on Cinemata: Films on Philippine pandemic stories

Health frontliners battling a deadly virus, patients fighting to survive, individuals struggling with lockdown isolation – these stories of grit and determination are featured in the 4th Quisumbing-Escandor Film Festival for Health (QEFF) which recently concluded a successful festival run.
With the theme Bilang Nilalang (Reduced to Numbers), the featured short films and documentaries highlight the experiences of Filipinos during the COVID-19 pandemic and the uniquely human stories behind the pandemic statistics.
If you missed the screening, all 21 film finalists are now streaming on Cinemata. Highlighted in this newsletter are the festival's winners.
The film festival is co-presented by the Department of Health, the Cultural Center of the Philippines, the Film Development Council of the Philippines, and the University of the Philippines-Manila with Cinemata as the video streaming partner.
GAWAD QUISUMBING-ESCANDOR GRAND WINNER
'Nasaan Sila, Nasaan ang Virus?'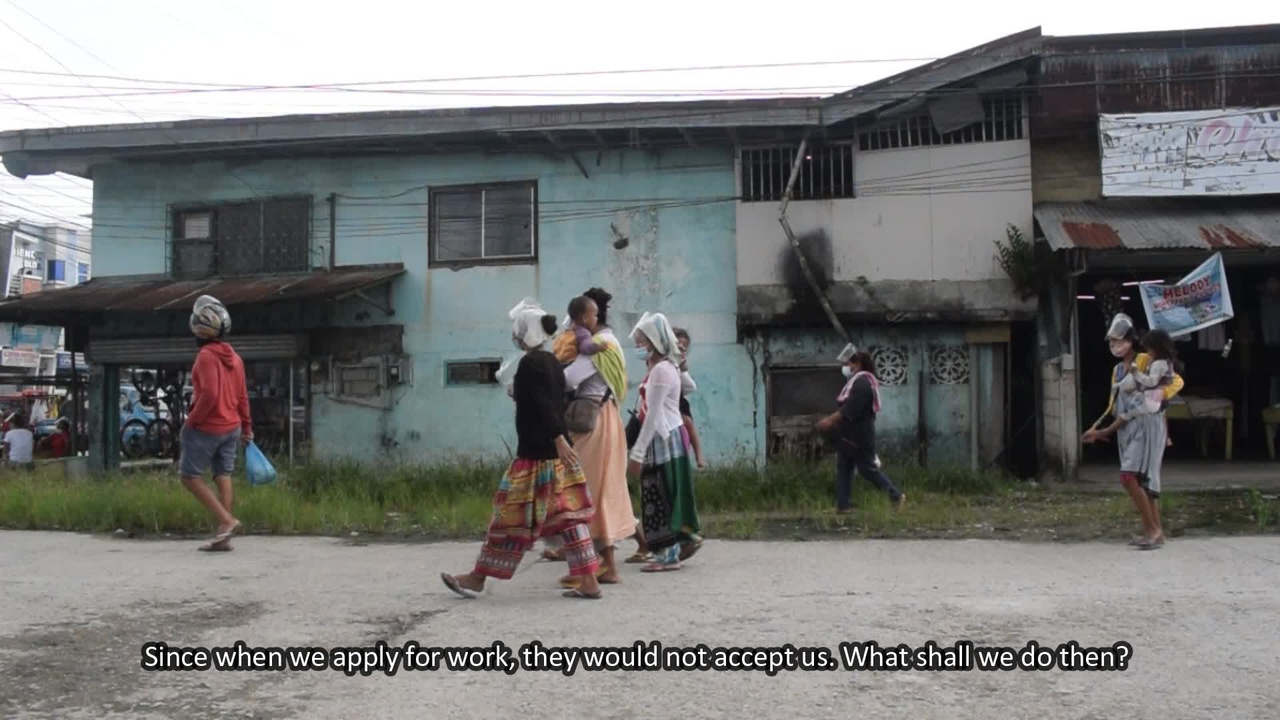 Facing discrimination and relying on the kindness of strangers, a group of indigenous Badjao in an Agusan del Sur town struggles to survive the pandemic as quarantine measures are heightened.
Director: Ram Esteban Estael
BEST FILM
'Solo'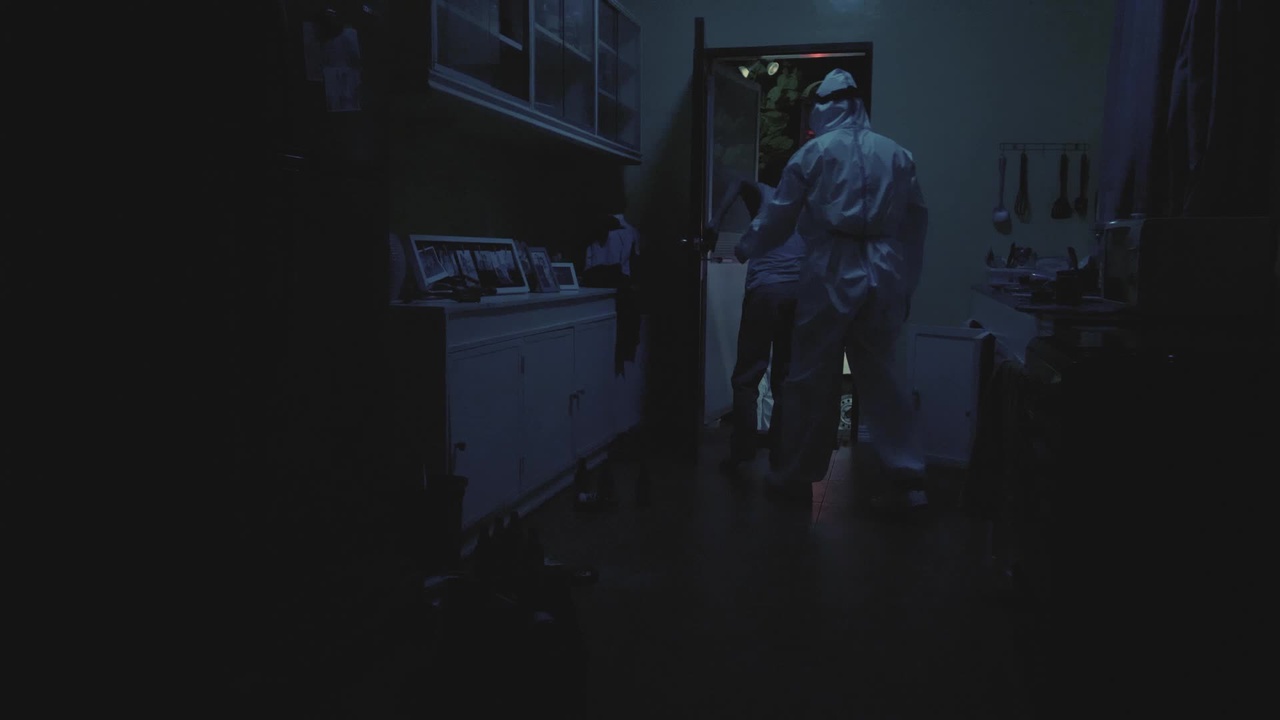 In a strange world, Ronnie, a talented dancer, forgets his name and realises his identity was reduced to a set of numbers. Amidst ill-planning by Philippine health authorities, he and his lover struggle to come to terms with the devastation caused by COVID-19.
Director: Kevin Pison Piamonte
1ST RUNNER-UP
'Patient No. 45'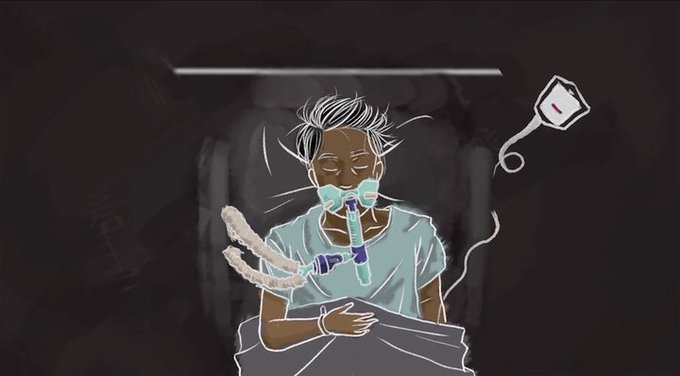 As the COVID-19 pandemic begins to spread, young Carlo finds himself in critical condition, leading him to an unexpected ─ and unfortunate ─ turn of events in his personal and academic life.
Director: Marzeus Aur'c Alegre
2ND RUNNER-UP
'Feet Apart'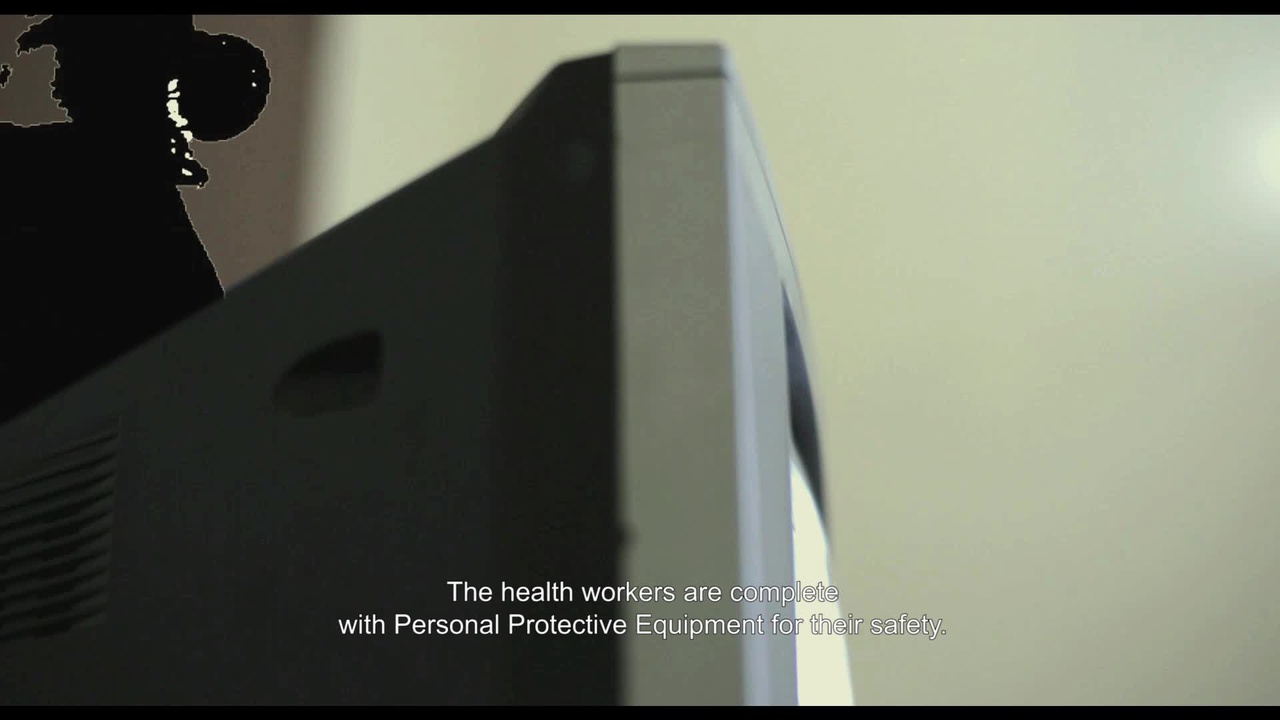 Despite restrictions on mobility and physical distancing measures, a mother takes a chance to reconnect with her son afflicted with polio.
Director: Dexter Paul de Jesus